Marketing Services

Results-based marketing services matter for your business.
Does your marketing pay for itself? If not, perhaps it's time to reboot your marketing services and strategy. We've helped hundreds of businesses with marketing. I founded and run my own digital marketing agency. I understand small business needs. Small business success requires big business thinking.
PPC Advertising with Google, Microsoft & Amazon Ads

Google Shopping Ads & E-Commerce Development

Internet Marketing Strategy

Website & Landing Page Usability, Development, Conversions, Content Creation, and Messaging

Product Management, Naming, and Branding

Marketing Research & Communications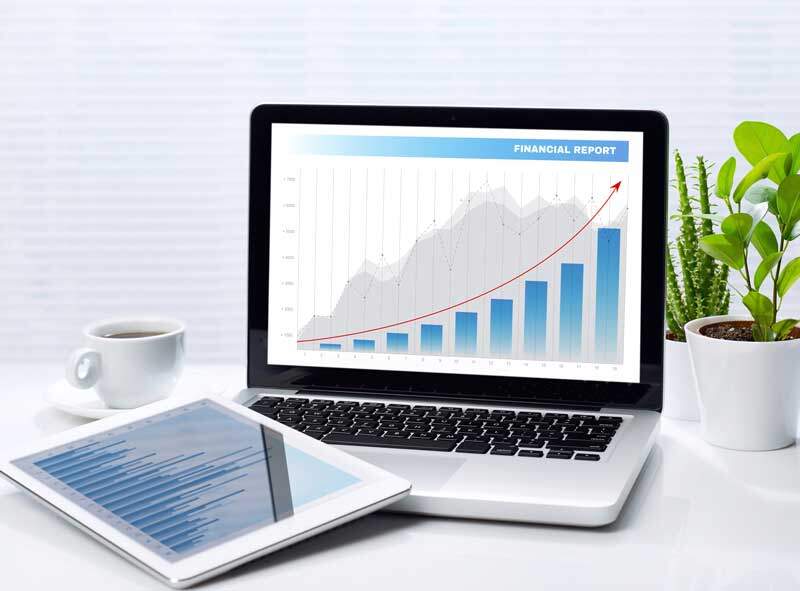 Choose A Digital Marketing Consultant Carefully
Not all digital marketing consultants are equal. If a marketing consultant cannot create their own content and ideas, why hire them to create yours?  Before you hire a marketing specialist, look at their blog, books, speaking, and thought leadership.  Do they "play" consulting or can they do consulting?  If you want leading thoughts to drive your business, then hire a thought leader.  See for yourself by reading my blog.  See for yourself by reading my books.
Good marketing is critical for brand awareness and revenue growth. Small businesses have limited time and resources. Business owners sometimes wear all the hats at the expense of marketing functions. Revenue suffers.  Atkins Marketing Solutions is a remote or on-site marketing consulting resource for daily and last-minute marketing support, strategy, and backup.