PPC Agency

We're a PPC agency.
We help you increase sales with paid search using Lead Generation & Ecommerce.
Since 2008, we've worked with hundreds of small to medium-sized businesses from many B2B & B2C markets. With pay-per-click advertising our PPC agency helps companies do three things: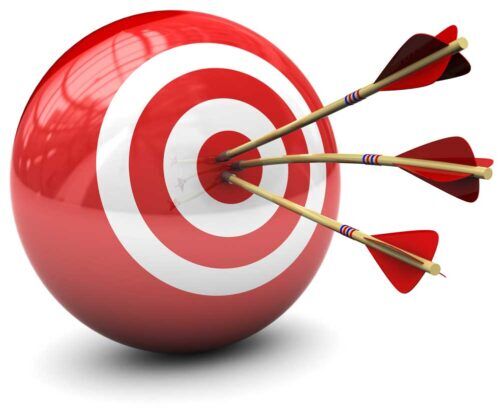 Good Marketing Equals Great Content
Good marketing needs guidance, not guesswork.  If you're looking for a digital marketing agency, read their blog. Read their books; I've written two. Talk to their clients. They should have at least 100 blog posts to showcase their competence. I've written over 320 blog posts. If a digital marketing agency can't think for themselves, how can they think for you?
Large followings on Twitter, Facebook, or LinkedIn does not guarantee results or revenue. Popularity does not equal competence.
We listen, think, create, and deliver. It helps us become a better digital marketing agency and helps us earn your business through results rather than wishful thinking.