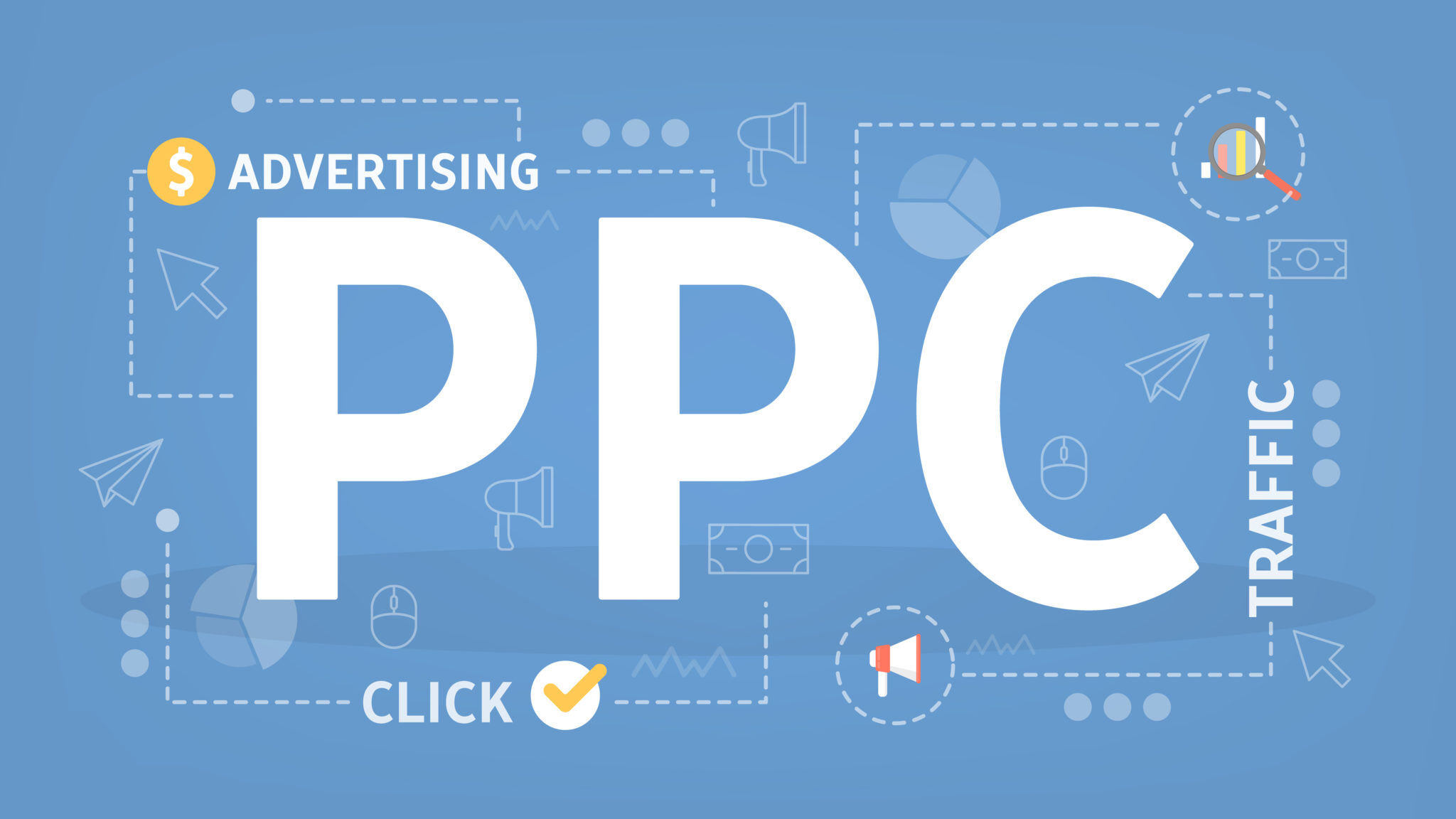 LinkedIn advertising is a great resource for creating PPC campaigns that offer targeting strategies that differ from traditional search methods.
With over 645 million users in more than 200 countries and territories worldwide, LinkedIn is a fantastic way to advertise to core audiences characterized by traits like job title, company, industry, and more. No matter what size your business or budget, PPC ads on this popular platform can help you achieve your marketing goals.
Why Use LinkedIn PPC Advertising?
We already know that PPC advertising is one of the best, if not the best, and most profitable ways to increase website traffic and realize higher rates of conversion. And that targeting the right audience gets the high quality leads you need to see appreciable returns on your PPC investment.
When Microsoft announced in 2016 it would acquire LinkedIn, one of the highly touted benefits was expanding LinkedIn Ads to Bing Ads, and differentiating it from Google by allowing high-targeted ads to people based on LinkedIn data. Now known as Microsoft Ads, they're a terrific way to reach customers who, on average, have 2x the buying power of the typical website audience.
If you're not as familiar with LinkedIn advertising as you may be with other PPC campaigns like those on Facebook, Instagram, Twitter, and Pinterest, here's an introduction to how LinkedIn campaigns work.
The Basics of LinkedIn PPC Ads
There are two steps to LinkedIn advertising: setting up your campaign and creating ads.
Setting up the campaign is itself a 5-step process:
Campaign objective. The "objective" option in the campaign manager has three sections: awareness, consideration, and conversion. Within them you can choose from more specific objectives like engagement, lead generation, and website visits.
Targeted audience. The goal here is to be as specific and relevant as possible so to see a better ROI. One or more locations are chosen, specific companies can be selected, and demographics such as gender, age group, personal interests, education, and job experience are also options.
LinkedIn Ad format. There's a wide variety to choose from including text, single image, carousel, video, follower, spotlight, job, and message ads. A handy feature is the "Forecasted Results" that changes as you make your selection which allows you to see expected campaign performance.
Ad placement. Depending on which type of ad you choose, you'll be offered the option to display your ads on the LinkedIn Audience Network. This can be a great option for improving your campaign's reach.
Set up schedule and budget. When you're new to LinkedIn ads, a good approach is to test and measure the success of different campaigns and ads before investing heavily into just one. The bidding process itself is simple. Properly timing the release of ads is crucial and should take into consideration things like your audience and day of the week.
Once your LinkedIn PPC campaign is launched it's time to track and measure its success. Conversion tracking is actually an option within the set-up process and is a valuable tool that lets you set up which conversions you most want to monitor. As to what qualifies as a successful LinkedIn campaign, that depends on your company and your audience. Along with the built-in conversion tracking, you'll want to carefully watch CPC, CPM, and engagement levels. And don't forget to connect LinkedIn to your remarketing efforts.
LinkedIn to PPC Ads
LinkedIn advertising is an excellent option for businesses that understand who their audience is and are interested in a high-funnel results.
Why else should it be in your PPC toolbox?
Those 645 million users to start, many of whom know exactly what they want and use LinkedIn to find it.
A sophisticated user experience that includes better mobile apps, less spam, and premium apps, making it the go-to platform for connecting with hard-to-reach business oriented audiences.
Conversion rates that often trump other platforms like Google Ads.
If you're wondering if investing in LinkedIn PPC ads can help your business, Atkins Marketing Solutions is uniquely positioned to show you just how big a factor they can be in your company's marketing strategy. To learn how, contact us online today or call us at 714.904.4453.
Stuart Atkins